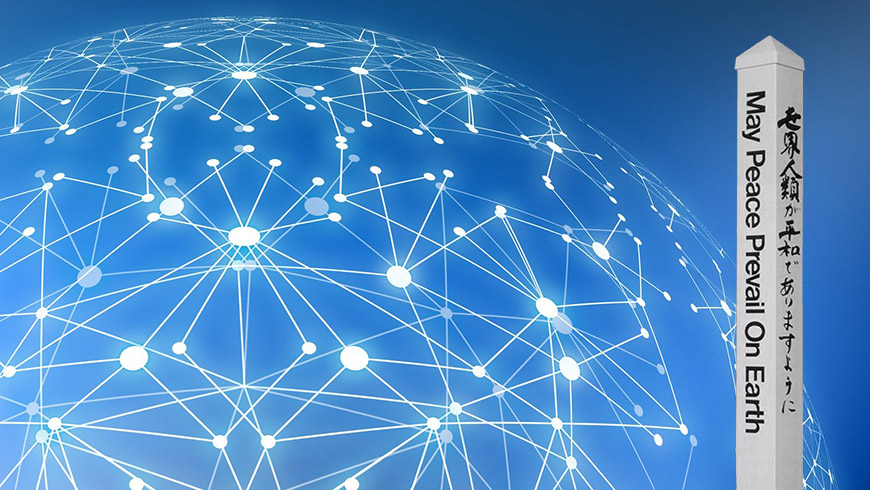 The Goi Peace Foundation presents the Multilateralism Peace Award to honor organizations that are making outstanding contributions to promoting multilateralism and fostering a culture of peace.
This year, the Multilateralism Peace Award will be presented to three intergovernmental organizations: Organization of the Black Sea Economic Cooperation (BSEC), the Nordic Council, and the Organisation for Economic Co-operation and Development (OECD).
To commemorate the occasion and to foster partnerships for peace, a Peace Pole will be dedicated at the respective organizations' secretariat. Peace Poles are monuments inscribed with the message May Peace Prevail on Earth in different languages, representing the spirit of the work of the award recipients.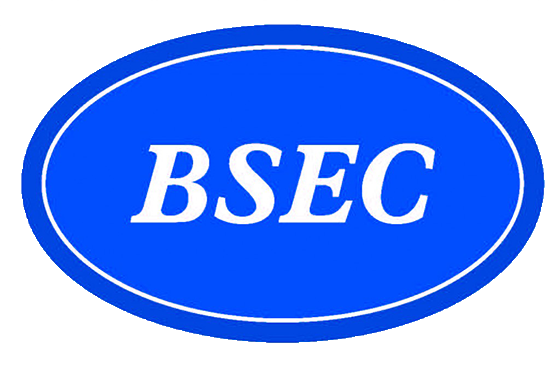 The Organization of the Black Sea Economic Cooperation (BSEC) is a regional intergovernmental organization which promotes peace, stability and prosperity among its thirteen Member States in the wider Black Sea region: Albania, Armenia, Azerbaijan, Bulgaria, Georgia, Greece, Moldova, North Macedonia, Romania, Russia, Serbia, Turkey and Ukraine.
Since its establishment in 1992, BSEC has been tirelessly promoting peaceful dialogue and mutual understanding among its Member States, and has contributed to appeasing political and economic tensions in the region.
The award ceremony is scheduled to take place at the BSEC Permanent International Secretariat in Istanbul, Turkey on 25 June 2021 to coincide with the official BSEC Day, which commemorates the organization's 29th anniversary.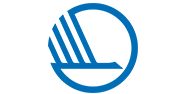 The Nordic Council is the official body for formal inter-parliamentary cooperation among the Nordic countries. Formed in 1952, it has 87 representatives from Denmark, Finland, Iceland, Norway, Sweden, the Faroe Islands, Greenland and Åland.
The organization is strongly committed to regional cooperation, particularly by upholding its Vision 2030 and an action plan to make the Nordic Region the most sustainable and integrated region in the world by 2030.
The award ceremony is scheduled for later this year at the Nordic Council Secretariat in Copenhagen, Denmark.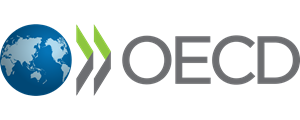 The Organization for Economic Co-operation and Development (OECD) is a group of 37 democratic countries dedicated to free-market economies, and offers a global platform to discuss and develop sustainable and better policies for better lives.
Since its establishment in 1960, OECD has been advancing multilateral solutions to global challenges, promoting economic stability, and improving people's well-being worldwide by advising governments on policies that support resilient, inclusive and sustainable growth.
The presentation of the award coincides with the organization's 60th anniversary.
About the Goi Peace Foundation
Based in Japan, the Goi Peace Foundation is a public benefit organization dedicated to fostering a sustainable and harmonious global society by promoting consciousness, values and wisdom for creating peace, and building cooperation among individuals and organizations across diverse fields, including education, science, culture and the arts. The Foundation maintains a Special Consultative Status with the Economic and Social Council of the United Nations, and official relations with UNESCO.