Goi Peace Foundation Forum
SHARE:
The annual Goi Peace Foundation Forum provides a platform for scholars, activists, diplomats, policymakers and the general public to come together and, through dialogue, explore our way forward. Focal themes of past forums have included education, science, self-empowerment, youth, social entrepreneurship and philanthropy, with each forum program featuring international speakers and panel discussions, as well as arts, music and peace ceremonies.
Goi Peace Foundation Forum 2020
Date/Time
Saturday, November 21, 2020, 2:00 – 4:00pm (Japan Time)
Global time converter
Admission
FREE Online Event
Theme
"Creating a Better World for Future Generations"
As always when great collective changes are needed, everything starts with a personal change, an intimate mutation:
acting on ourselves to prepare to act in the world, so that it remains liveable for us.
We then discover that acting on ourselves is, in itself, an action on the world.
― Jacques Attali
In 2020, the world was brought to a standstill, urgently prompting humanity to re-examine our ways of living and being. What kind of life do we want to live, and what kind of future society do we want to create?
We invite you to take a deep dive into these pressing questions, together with this year's Goi Peace Award Laureate, Dr. Jacques Attali. He will be joined by philosopher Dr. Hiroshi Tasaka for an insightful conversation bringing together wisdom from West and East.
Program
PART 1
Goi Peace Award
Acceptance Speech and Talk Session


The Goi Peace Award is presented annually to honor individuals and organizations in various fields that have made outstanding contributions toward the realization of a peaceful and harmonious world for all life on earth. The 2020 Goi Peace Award will be presented to Jacques Attali, economist, author, and Founder of Positive Planet.
PART 2
Voices of Youth
The 2020 International Essay Contest for Young People with the theme "A Letter from Myself in 2030" attracted more than 33,000 entries from 166 countries. First prize winners in the children's and youth categories will present their winning essays.
Presenters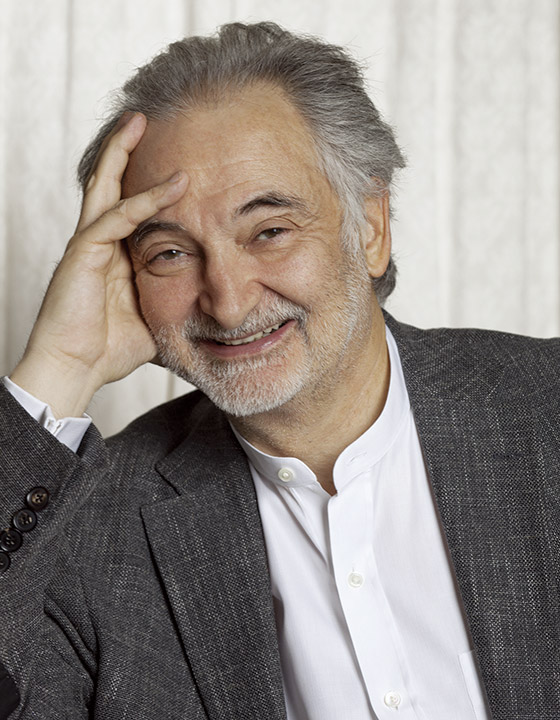 Jacques Attali
Dr. Jacques Attali was born in 1943. A graduate from the Ecole Polytechnique and the Ecole Nationale d'Administration, he was the Special Adviser to French President François Mitterrand for ten years. He founded four International Institutions: Action contre la faim, Eureka, the European Bank for Reconstruction and Development (EBRD) and Positive Planet. Since 1998, Positive Planet has been promoting a positive economy and has supported more than 11 million micro-entrepreneurs in deprived neighborhoods of France, Africa and the Middle East. His main fields of research and writing are the different dimensions of the future: technologies, economy, ideologies, geopolitics, and values. Jacques Attali has written more than 80 books, sold 10 million copies and translated into 22 languages. He is a columnist for the French financial newspaper Les Echos, and has also conducted several orchestras around the world.
Hiroshi Tasaka
Dr. Hiroshi Tasaka is a Japanese philosopher who speaks and writes about the philosophy of work and life, economy and politics, and his vision for a future society. He has published 90 books, including The Age of Paradigm Shift, Dialectic Thinking to Foresee the Future, Ecology of Mind, Management of Complex Systems and Management of Tacit Knowing. He is an Honorary Professor at Tama University and President of the Club of Budapest Japan. He also served as a member of the Global Agenda Council of the World Economic Forum (Davos Meeting) and Executive Advisor to the Prime Minister of Japan.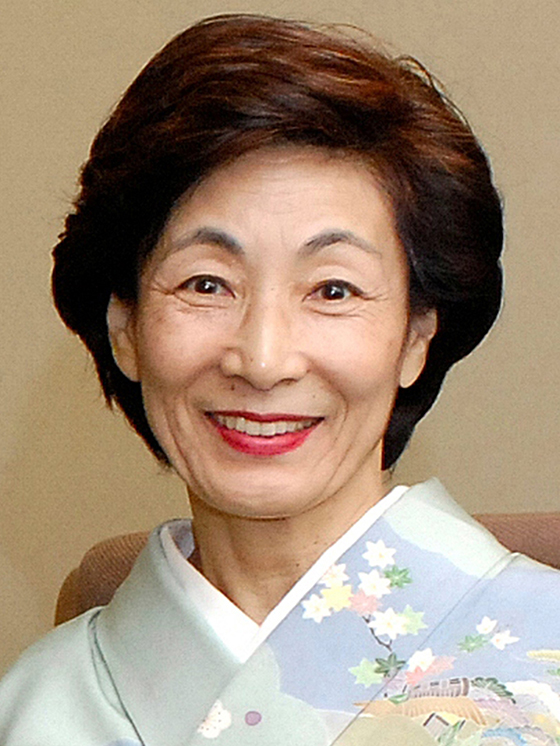 Masami Saionji
Chairperson of the Goi Peace Foundation and May Peace Prevail On Earth International (headquartered in New York). As an international lecturer, author and activist, Mrs. Saionji promotes peace awareness and individual spiritual development. She is also an honorary member of the Club of Budapest and the recipient of several awards, including the 2019 Luxembourg Peace Prize, which she received along with her husband Hiroo.
Coordinator: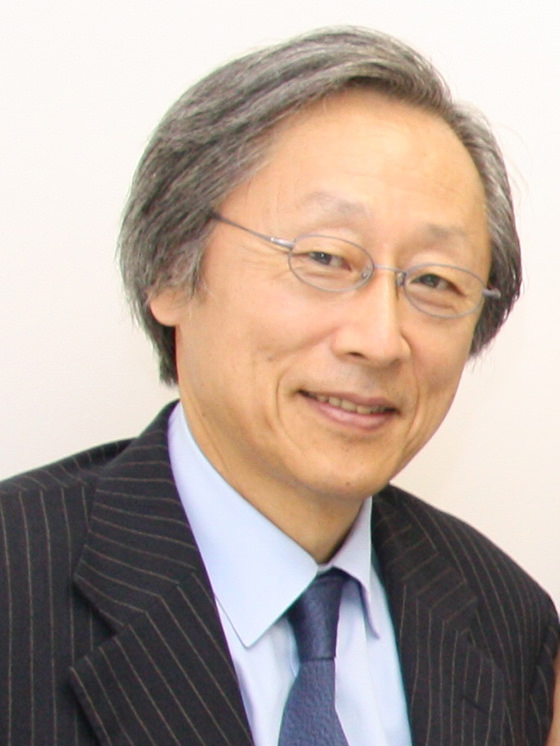 Hiroo Saionji
President of the Goi Peace Foundation and May Peace Prevail On Earth International, Mr. Saionji is responsible for building the international network of the two organizations in order to promote dialogues and initiatives for peace. In 2005 he launched the "Creating a New Civilization Initiative". Since 2014, he has been an honorary advisor to Ritsumeikan Saionji Juku.
*Japanese-English simultaneous interpretation available.
Organized by
The Goi Peace Foundation
Supported by
Ministry of Education, Culture, Sports, Science and Technology of Japan