Goi Peace Foundation Forum
SHARE: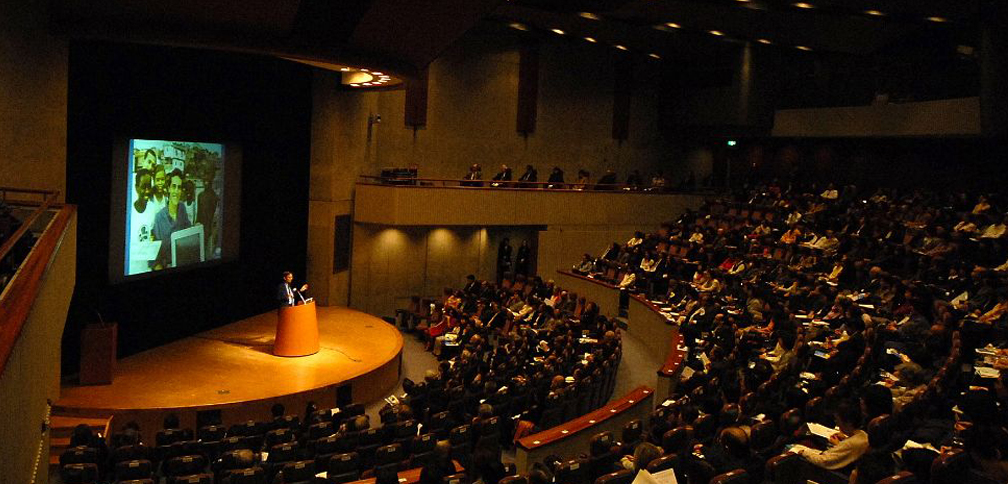 The annual Goi Peace Foundation Forum provides a platform for scholars, activists, diplomats, policymakers and the general public to come together and, through dialogue, explore our way forward. Focal themes of past forums have included education, science, self-empowerment, youth, social entrepreneurship and philanthropy, with each forum program featuring international speakers and panel discussions, as well as arts, music and peace ceremonies.
Goi Peace Foundation Forum 2023 will take place on Thursday, November 23, 2023 at Nikkei Hall in Tokyo.
Goi Peace Foundation Forum 2022
Date/Time
Wednesday, November 23, 2022, 1:00 – 3:15pm (Japan Time)
Global time converter
Admission
Free Online Event
Theme
Soil, Soul, Society: Changing ourselves to change the world
'Soil, Soul and Society' is the new trinity advocated by Satish Kumar, who has devoted his life to campaigning for ecological regeneration, social justice, and spiritual fulfillment.
In this Forum, we will learn from Satish's life and wisdom, and discuss how we can navigate various challenges of our time and transform ourselves and our society to create a thriving future for all life.
Program
PART 1


Goi Peace Award Presentation and
Commemorative Speech by Satish Kumar

The Goi Peace Award is presented annually to honor individuals and organizations in various fields that have made outstanding contributions toward the realization of a peaceful and harmonious world for all life on earth. The 2022 Goi Peace Award will be presented to Satish Kumar, longtime peace activist and environmental thought leader.
Conversation with Satish Kumar
Forum hosts Masami and Hiroo Saionji will take a deep dive into the worldview of the Goi Peace Award recipient and his 'art of living well.'
PART 2


Dialogue Session: How can we create a new society? 

Guest speakers Kozo Takei and Haruo Miyagi will join Satish Kumar in discussing how we can implement ecological and spiritual principles in our social systems to create a new society. The session will be moderated by Maki Kawamura.
Speakers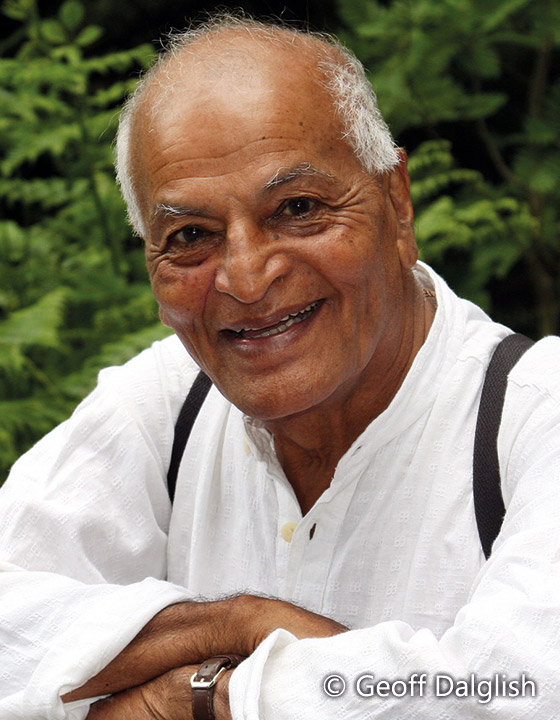 Satish Kumar
Peace-pilgrim, life-long activist, and former monk, Satish Kumar has been inspiring global change for over 50 years. At age 9, Satish renounced worldly life and became a wandering Jain monk. Then, in his 20s, he undertook a pilgrimage for peace, walking for two years without money from India to America for the cause of nuclear disarmament. In 1973 Satish settled in the UK, becoming the editor of Resurgence magazine, a position he held until 2016. During this time, he has been the guiding spirit behind a number of now internationally respected ecological and educational ventures. He co-founded Schumacher College, an international center for ecological studies, where he continues to serve as a Visiting Fellow. Satish appears regularly on podcasts and on radio and television shows. He is the author of countless articles and books, including his autobiography, No Destination, which sold over 50,000 copies. Now in his 80s, he continues to teach and run workshops on reverential ecology, holistic education and voluntary simplicity, and is a much sought-after speaker both in the UK and abroad.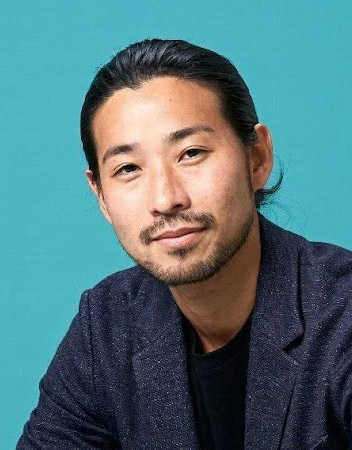 Kozo Takei
Social activist and social system designer Kozo Takei founded Diamond Media, a real estate IT service provider, in 2007. The company attracted attention as a next-generation company for its transparent and non-supervisory management and won the White Company Award in 2016. Since retiring in 2019, Mr. Takei has been conducting research and activities to realize a non-monetary economy and other new social systems, with 'autonomous decentralization,' 'circular economy,' and 'multi-layered relationship' as key concepts. He is currently Co-president of eumo Corporation and serves on the board of many other for-profit and non-profit organizations.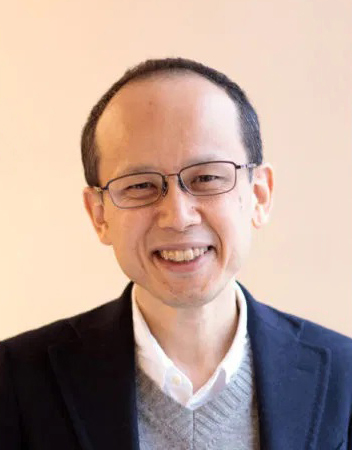 Haruo Miyagi
In 1993, while studying at Waseda University in Japan, Haruo Miyagi founded ETIC. (Entrepreneurial Training for Innovative Communities) as a nation-wide network of student entrepreneurs, and it was incorporated as a non-profit organization in 2000. In 2001, he established ETIC. Social Venture Center, which has supported and trained over 1,800 young social entrepreneurs to date. He was selected as a Young Global Leader at the World Economic Forum in 2011, and has served on various government commissions, including the Council on Overcoming Population Decline and Vitalizing Local Economy.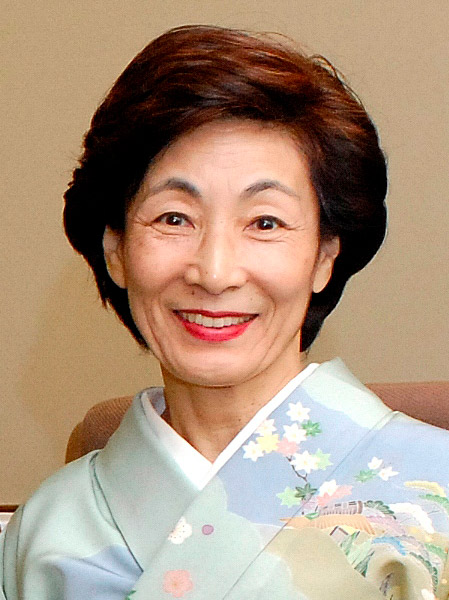 Masami Saionji
Chairperson of the Goi Peace Foundation and May Peace Prevail On Earth International (headquartered in New York). As an international lecturer, author, and activist, Masami Saionji promotes peace awareness and individual spiritual development. Her best-known writings include The Golden Key to Happiness, You Are the Universe, and Vision for the 21st Century. She is also an honorary member of the Club of Budapest.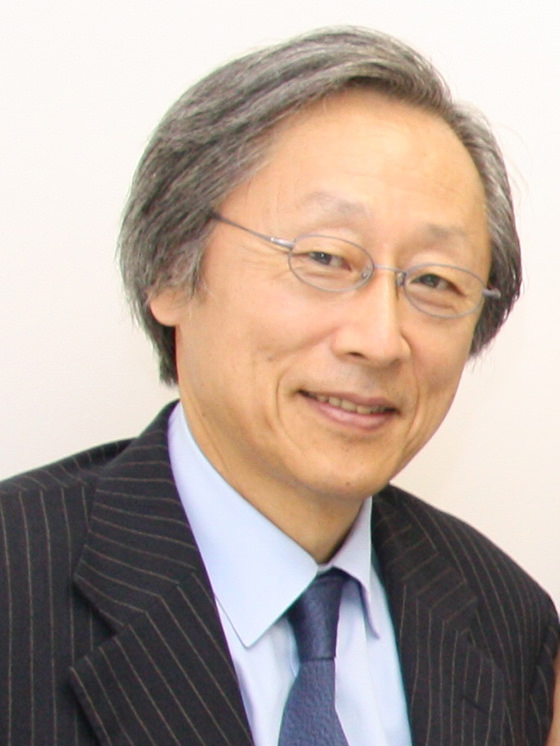 Hiroo Saionji
As President of the Goi Peace Foundation and May Peace Prevail On Earth International, Hiroo Saionji is responsible for building the international network of the two organizations in order to promote dialogues and initiatives for peace. In 2005 he launched the 'Creating a New Civilization' Initiative. He is also the honorary advisor to Ritsumeikan Saionji Juku (school for global leadership).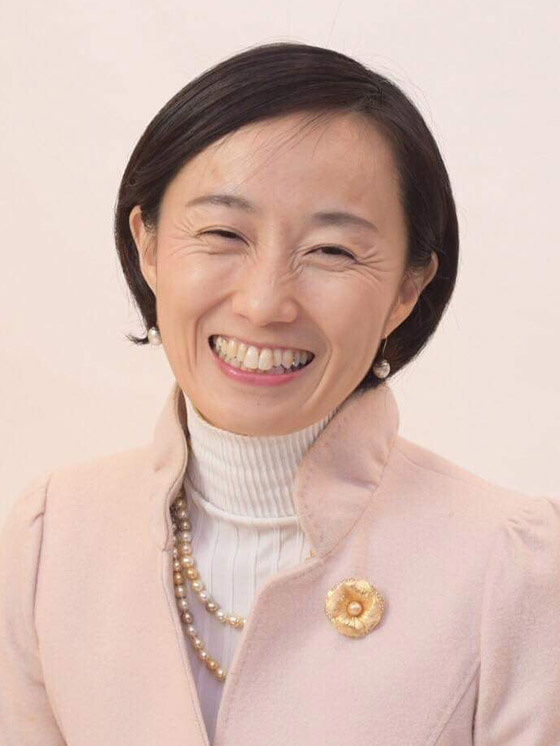 Maki Kawamura
Executive Director of the Goi Peace Foundation and medical doctor, Maki Kawamura is engaged in activities to build a society where the dignity of life and respect for diversity are protected. She is also President of Sachi House, a non-profit organization that supports cancer patients and their families.
*Japanese-English simultaneous interpretation available.
Organized by the Goi Peace Foundation
Based in Japan, the Goi Peace Foundation is a public benefit organization supported by members around the world working together to create a culture of peace. Its mission is to foster a sustainable and harmonious global society by promoting consciousness, values and wisdom for creating peace, and building cooperation among individuals and organizations across diverse fields, including education, science, culture and the arts.