Goi Peace Foundation Forum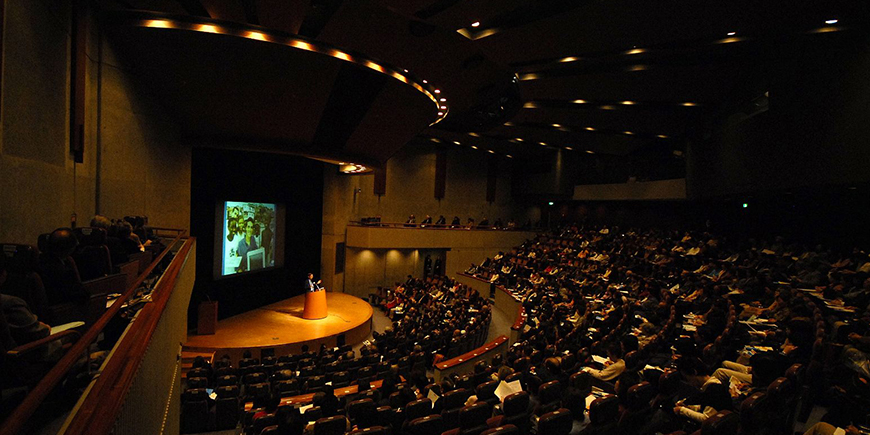 The annual Goi Peace Foundation Forum provides a platform for scholars, activists, diplomats, policymakers and the general public to come together and, through dialogue, explore our way forward. Focal themes of past forums have included education, science, self-empowerment, youth, social entrepreneurship and philanthropy, with each forum program featuring international speakers and panel discussions, as well as arts, music and peace ceremonies.
Goi Peace Foundation Forum 2017 will take place on Saturday, November 25, 2017 at Nikkei Hall in Tokyo.
Details will be posted on this website in September.
Goi Peace Foundation Forum 2016
Date/Time
Tuesday, November 29, 2016, 6:30 – 8:45pm
Place
Nikkei Hall (1-3-7 Otemachi, Chiyoda-ku, Tokyo)
Theme
"Igniting Our Spark for a Bright Future"
Introduction
"Guard your light and protect it. Move it forward into the world and be fully confident that if we connect light to light to light, and join the lights together…we will be enough to set our whole planet aglow."
—Hafsat Abiola-Costello
The future of humanity is not decided by a handful of leaders. If we can ignite the spark that resides in every person and connect and cooperate with one another to realize our highest potential, we can build a new world of true peace and freedom. We will explore the ways in which each individual can contribute to a better future.
Program
PART 1
Voices of Youth: "Education to Build a Better Future for All"
The 2016 International Essay Contest for Young People attracted almost 13,000 entries from 153 countries. First prize winners in the children's and youth categories will receive the Minister of Education Award and will present their ideas for an ideal education that would help us address local and global challenges and create a sustainable world.
PART 2
2016 Goi Peace Award Ceremony
Commemorative Speech by Hafsat Abiola-Costello
The Goi Peace Award is presented annually to honor individuals and organizations in various fields that have made outstanding contributions toward the realization of a peaceful and harmonious world for all life on earth. The 2016 Goi Peace Award will be presented to Hafsat Abiola-Costello, a pro-democracy activist and political representative fostering women's leadership in Nigeria and throughout Africa.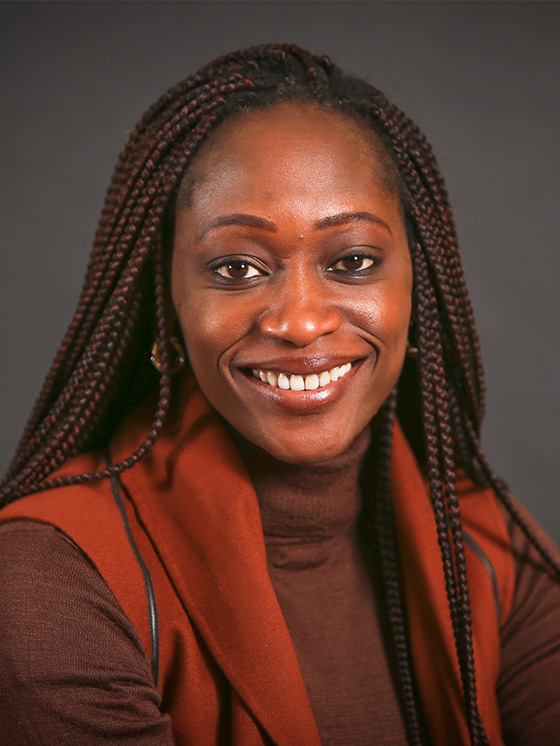 Hafsat Abiola-Costello
Hafsat Abiola-Costello believes that our world needs more than a few exemplary women leaders, it needs a groundswell. Through her nonprofit organization, Hafsat is building that groundswell, developing a rising generation of women leaders in Nigeria. From the age of 19, she has been stirring up activism in fellow Nigerians, fueling movements for democracy, gender equality and women's leadership. Her life's work is a tribute to her parents, who were assassinated for their pro-democracy activism. Often one of the first leaders to respond to crisis, Hafsat was making dangerous trips to areas targeted by Boko Haram long before the extremist group made headlines. She organized coalitions of women to demand action against the group and continues to advocate for justice. Motivated by women's strength, Hafsat believes that the challenges facing her country offer a unique opportunity for women's leadership to emerge.
Talk Session: "Peace and Democracy in the New Era"
How can each of us participate in transforming our society regardless of our gender or circumstances? Participants will discuss how democracy and civil society should evolve in the future.
Participants:
Hafsat Abiola-Costello
Founder and President of the Kudirat Initiative for Democracy (KIND), Special Adviser to the Ogun State government, 2016 Goi Peace Award Laureate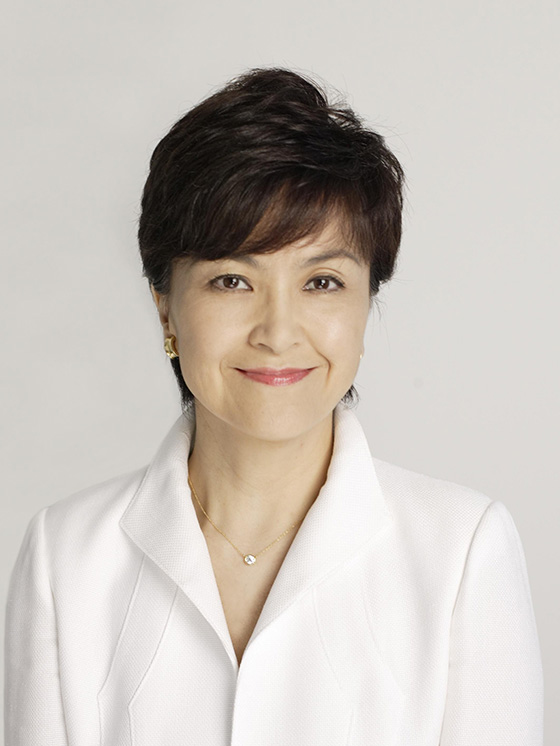 Tomoyo Nonaka
Founder and Chairperson of NPO Gaia Initiative. Following her career as a newscaster for NHK, TV Tokyo and other broadcasters, Ms. Nonaka served as a member of several government panels as well as board member of Asahi Breweries, Sanyo Electric and other corporations. Since 2007, she has been active through her nonprofit organization in advocating a shift in the consciousness and action of all stakeholders in society towards the creation of a sustainable society in coexistence with Gaia.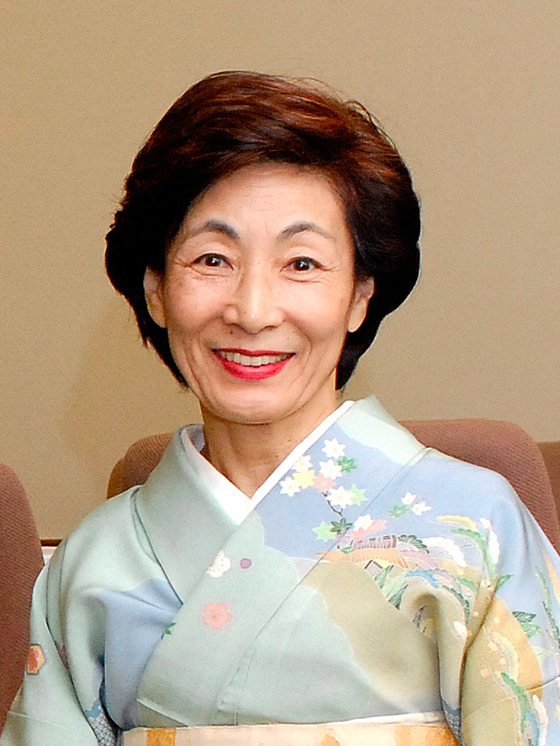 Masami Saionji
Chairperson of the Goi Peace Foundation and the World Peace Prayer Society (headquartered in New York). As an international lecturer, author and activist, Mrs. Saionji promotes peace awareness and individual spiritual development. She is also an honorary member of the Club of Budapest and the recipient of the 2010 WON Award honoring distinguished women leaders.
Coordinator: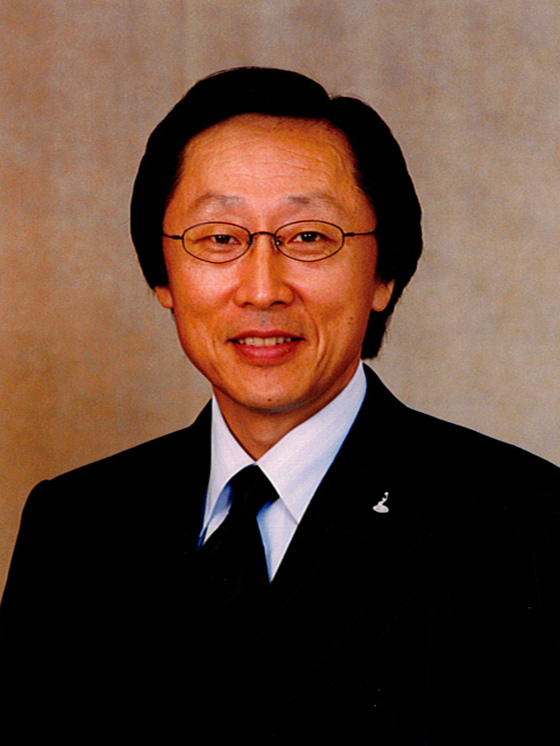 Hiroo Saionji
President of the Goi Peace Foundation and the World Peace Prayer Society, Mr. Saionji is responsible for building the international network of the two organizations in order to promote dialogues and initiatives for peace. He launched the "Creating a New Civilization Initiative" in 2005. He serves as a member of the Japanese National Commission for UNESCO.
*Japanese-English simultaneous interpretation available. No intermission.
Admission
General public: 4,500 yen / Supporting member or Student: 3,000yen (general admission seating)
Ticket reservation
Registration starts on Tuesday, October 11, 2016 at 10::00am
Call Ticket PIA 0570-02-9999 or visit a Ticket PIA outlet (p-code: 633-506)
Call the Goi Peace Foundation 03-3265-2071
After November 23, ticket reservations are handled exclusively by the Goi Peace Foundation.
Any remaining tickets will be sold at the door.
Organized by
The Goi Peace Foundation
Supported by
Ministry of Education, Culture, Sports, Science and Technology of Japan
Watch the 2016 Goi Peace Foundation Forum