Goi Peace Foundation Forum
SHARE: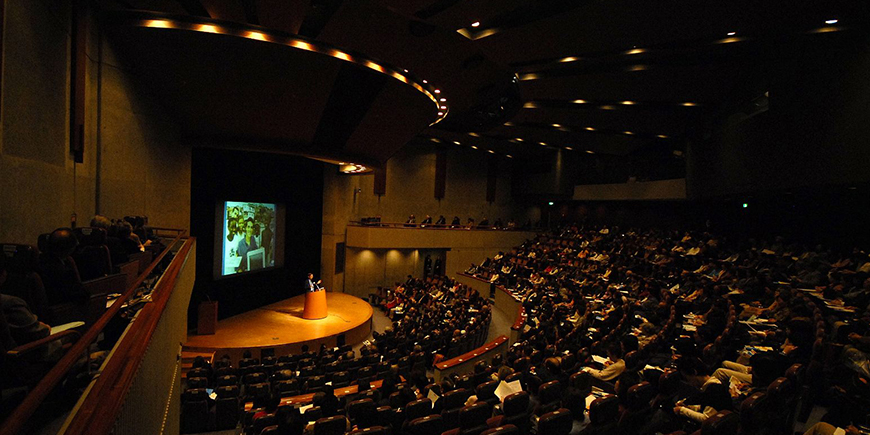 The annual Goi Peace Foundation Forum provides a platform for scholars, activists, diplomats, policymakers and the general public to come together and, through dialogue, explore our way forward. Focal themes of past forums have included education, science, self-empowerment, youth, social entrepreneurship and philanthropy, with each forum program featuring international speakers and panel discussions, as well as arts, music and peace ceremonies.
Goi Peace Foundation Forum 2017 was a big success!
Goi Peace Foundation Forum 2018 will take place on Friday, November 23, 2018 at Nikkei Hall in Tokyo.
Goi Peace Foundation Forum 2017
Date/Time
Saturday, November 25, 2017, 3:00 – 6:00pm
Place
Nikkei Hall (1-3-7 Otemachi, Chiyoda-ku, Tokyo)
Theme
"Wisdom of Nature"
The key to a sustainable future lies in the 3.8 billion years of nature's wisdom and design.
Program
Voices of Youth: "Learning from Nature"
The 2017 International Essay Contest for Young People attracted more than 15,000 entries from 155 countries. First prize winners in the children's and youth categories will receive the Minister of Education Award and share their inspirations and experiences of learning from nature.
2017 Goi Peace Award Ceremony
Commemorative Speech by Kenny Ausubel and Nina Simons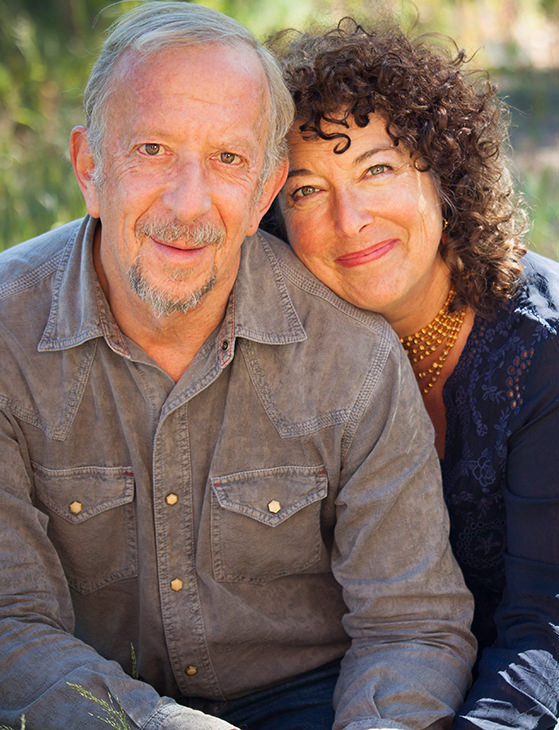 The Goi Peace Award is presented annually to honor individuals and organizations in various fields that have made outstanding contributions toward the realization of a peaceful and harmonious world for all life on earth. The 2017 Goi Peace Award will be presented to Kenny Ausubel and Nina Simons, social entrepreneurs and co-founders of Bioneers―an innovative nonprofit educational organization dedicated to disseminating visionary and practical solutions for the world's most pressing environmental and social challenges. Read more about the laureates.
Native American Flute: Mark Akixa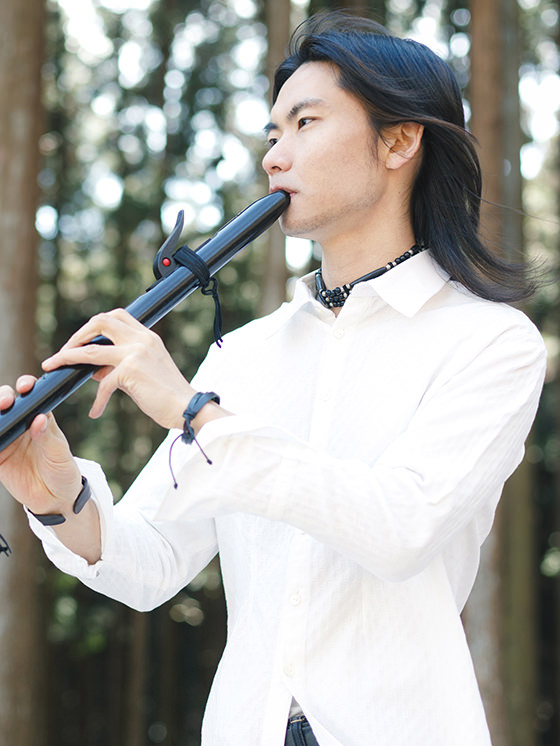 Mark Akixa's unique flute playing with wordless storytelling, based on Native American folk tales and their deep, sacred spirit, has received high praise.
Talk Session: "Drawing a Road Map to a New Civilization"
How can humanity transcend the various global crises and build a new civilization? We will explore the deep essence of nature and life, and co-create the story of our next evolutionary step.
Participants:
Kenny Ausubel
Kenny is an award-winning social entrepreneur, author, journalist and filmmaker. With his wife Nina Simons, he founded Bioneers to disseminate visionary and practical solutions inspired by nature for restoring people and planet. As a writer, filmmaker and media-maker, he produces and writes the award-winning international radio series The Bioneers: Revolution From the Heart of Nature. He has written four books, including Dreaming the Future: Reimagining Civilization in the Age of Nature (Nautilus Grand Gold prize), and he helped edit the Bioneers book series. He co-founded the company Seeds of Change in 1989 to restore "backyard biodiversity" into the food web with organic, biodiverse, open-pollinated seeds.
Nina Simons
Nina Simons, co-founder of Bioneers, is a social entrepreneur passionate about reinventing leadership, relational intelligence, restoring the feminine and co-creating an equitable, regenerative and peaceful world for all. Previously, she was president of Seeds of Change, a biodiversity organic seed company that achieved national prominence in the US in a scant five years. Nina founded Bioneers' Everywoman's Leadership program, co-edited the anthology book Moonrise: The Power of Women Leading from the Heart and is a contributor to Ecological and Social Healing: Multicultural Women's Voices. She speaks widely and offers workshops on women's leadership and Regenerative Leadership Through Relational Mindfulness.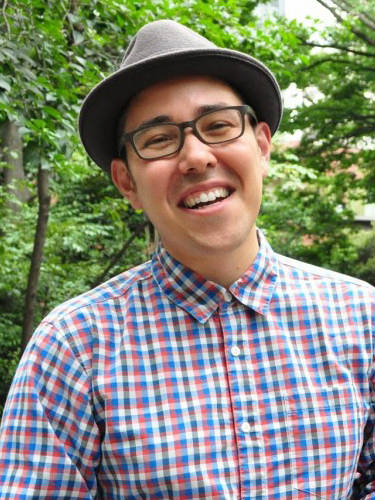 Nao Suzuki
Representative of NPO Greenz. Editor in Chief of greenz.jp. After working as an editor for the monthly magazine Sotokoto, Mr. Suzuki founded greenz.jp in 2006, a web magazine which features "good ideas for changing our everyday lives and the world." His mission is to create a sustainable and exciting society through media and community building.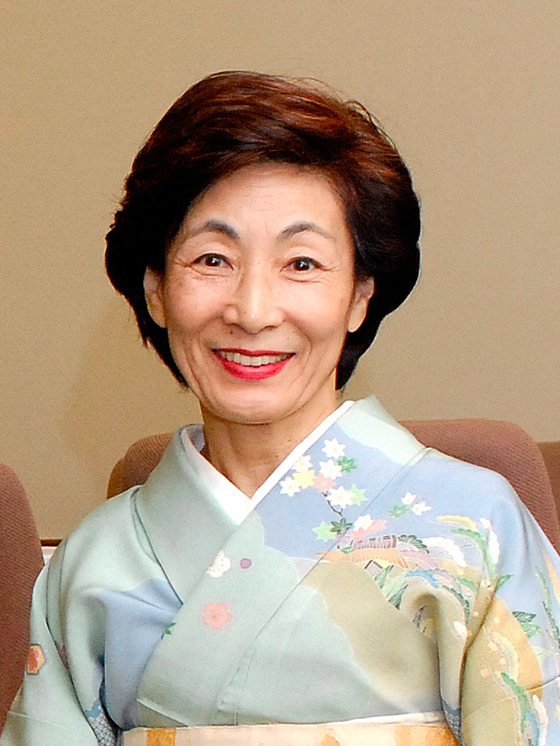 Masami Saionji
Chairperson of the Goi Peace Foundation and the World Peace Prayer Society (headquartered in New York). As an international lecturer, author and activist, Mrs. Saionji promotes peace awareness and individual spiritual development. She is also an honorary member of the Club of Budapest, and the recipient of the 2010 WON Award honoring distinguished women leaders and the 2016 Barbara Fields Humanitarian Peace Award.
Coordinator: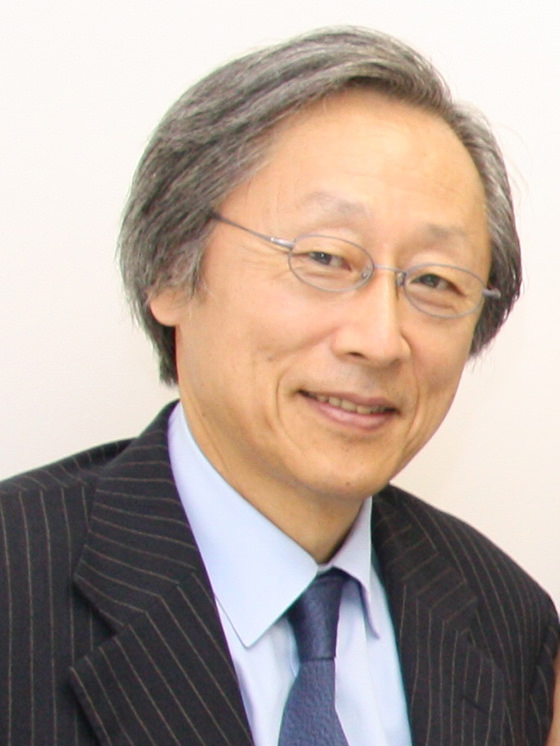 Hiroo Saionji
President of the Goi Peace Foundation and the World Peace Prayer Society, Mr. Saionji is responsible for building the international network of the two organizations in order to promote dialogues and initiatives for peace. He launched the "Creating a New Civilization Initiative" in 2005. He serves as a member of the Japanese National Commission for UNESCO.
*Japanese-English simultaneous interpretation available. 
Organized by
The Goi Peace Foundation
Supported by
Ministry of Education, Culture, Sports, Science and Technology of Japan
Watch the Goi Peace Foundation Forum 2017