2021 International Essay Contest
for Young People

Winners Announced!

Learn More

Envision a World of Peace

How can we live in harmony with all life on earth?

Find Out

Connecting People
for Positive Change

Join the global initiative to create a new civilization

Learn More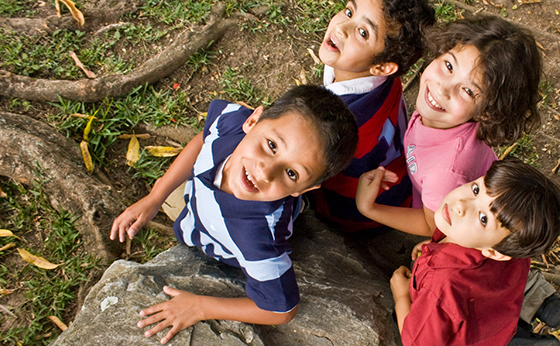 The Goi Peace Foundation is dedicated to fostering a sustainable
and harmonious global society by promoting consciousness,
values and wisdom for creating peace, and building cooperation
among individuals and organizations across diverse fields,
including education, science, culture and the arts.