Institute of Peace Science
SHARE: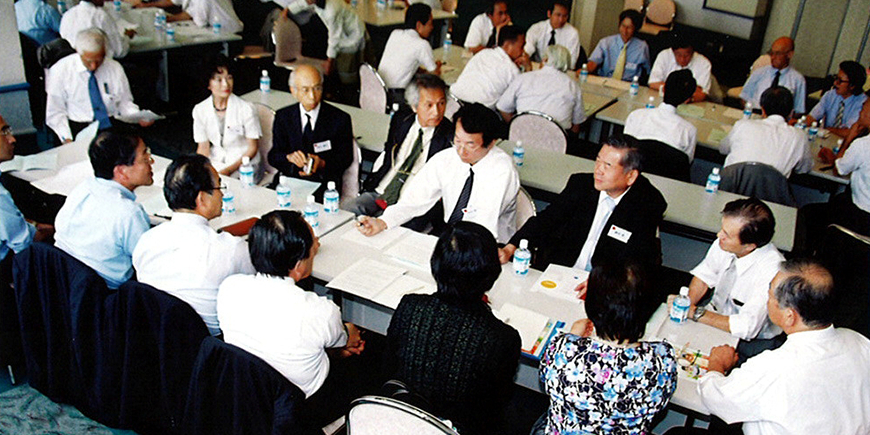 An interdisciplinary study group coordinated by the Goi Peace Foundation is dedicated to exploring and mapping new scientific knowledge that supports a paradigm shift conducive to a peaceful and sustainable future for all life.
Current Research Themes
Science of Oneness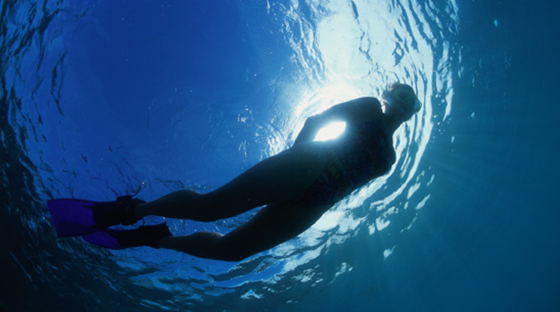 This research explores the scientific meaning of the "interconnectedness" and "oneness" of life with a view to supporting the emergence of a new worldview.
Values of Happiness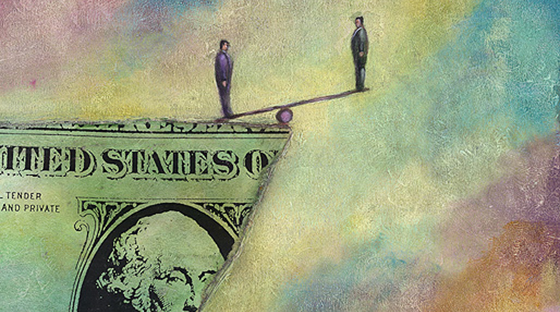 As more people realize that the old paradigm of economic growth no longer serves humanity and planet, this multidisciplinary study seeks to define the true values of happiness for a sustainable civilization.
Education for creating a new civilization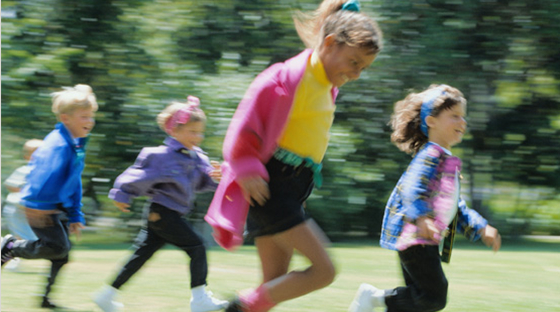 Based on observations from the successful model of the Earth Kids Space Program, as well as studies of different education theories from around the world, this project aims to develop a unique educational model for a new civilization in the context of Education for Sustainable Development (ESD).
Research on earthquake restoration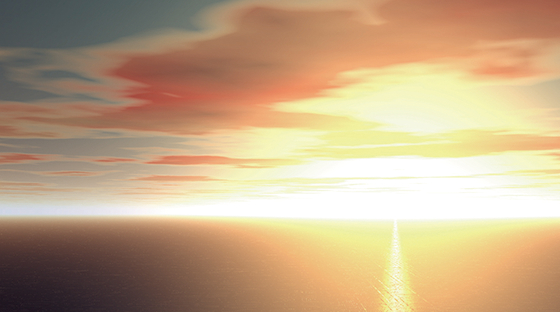 We have seen many inspiring projects and activities emerge after the unprecedented experience of the Great East Japan Earthquake. This research highlights and archives diverse projects related to nature, culture, disaster prevention, nuclear energy, and others, as models for community building in the new era.
Frontier science case studies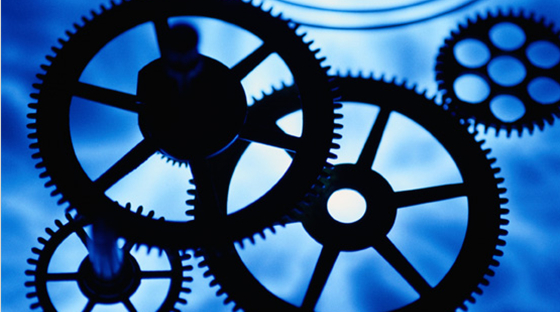 At the cutting edge of the sciences, new findings and technologies are rapidly changing the way we live and view the world. This study highlights the latest advances in the sciences from a generalist perspective, to offer an overview of their frontiers.
Scenario for peace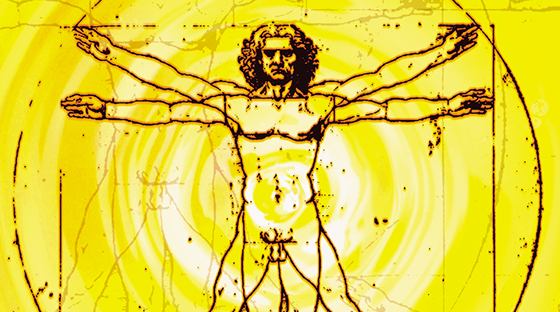 To encourage innovative approaches to creating peace, this project collects scenarios written in short story format, depicting a concrete vision of a positive future and the process to reach that vision.