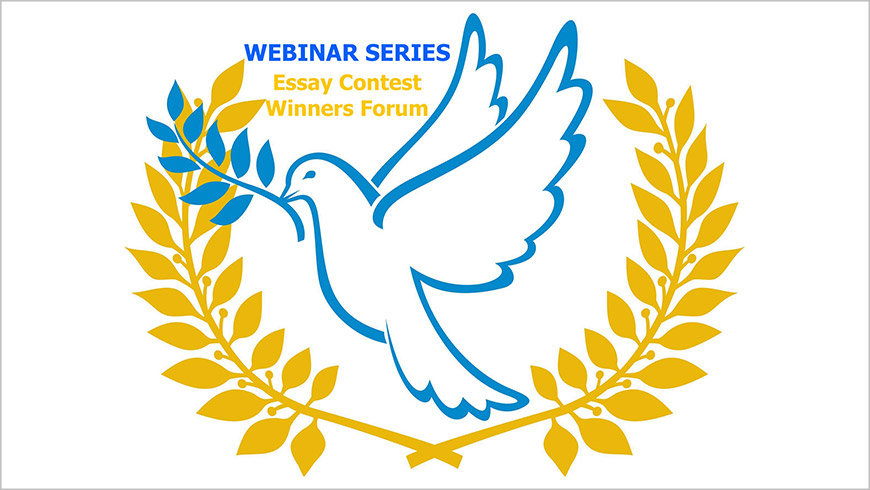 To celebrate the 20th anniversary of the International Essay Contest for Youth People, we are excited to bring you a webinar series inviting First Prize winners from the last 20 years to join in a conversation on timely societal topics.
Since participating in our Essay Contest, many of the winners are pursuing various paths in life and are continuing to make a difference in the world. Everyone is welcome to join the webinar and listen to the inspiring stories and wisdom of these young leaders.
AUGUST 2019 WEBINAR
Theme: Towards Gender Equality – A Dream in the Making?
Based on their personal experiences, three female contest winners from different countries will share their views on gender equality/inequality as well as their visions to create a peaceful society where all genders will be treated equally.
Presenters: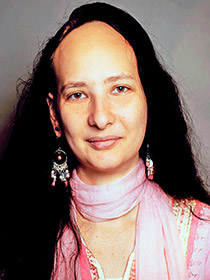 Luciana Grosu (Romania)
Luciana Grosu was the Essay Contest First Prize winner (Youth Category) in 2006. She went on to study Journalism, Psychology and International Relations. Luciana is a feminist, a human rights advocate and a convinced supporter of global peace. She is an innovator and creative writer with an inquisitive mind, unafraid to challenge the status quo.
Her Winning Essay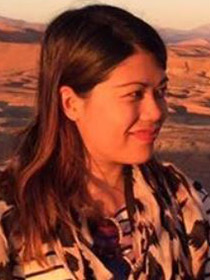 Anne Elicano-Shields (The Philippines)
Anne's essay "Amplifying Peace Across Borders" won the First Prize in the International Essay Contest for Young People (2007). She has gone on to be the World Bank's Southeast Asia Online Lead, managing initiatives in Thailand, Laos, Cambodia, Malaysia, Myanmar, and Singapore. From 2015-2018, Anne oversaw digital communications for the organization's education portfolio (the largest financier of education globally). Anne has a Master's degree in Journalism, with Distinction honors, from Sheffield University and was an Annenberg-Oxford University Media Institute Fellow (2014). Her articles have been published in the Guardian, BBC Radio Times, CNN Traveler, and more. She is based in London.
Her Winning Essay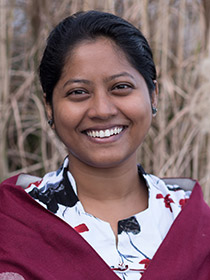 Anjali Sarker (Bangladesh)
Anjali is a social innovation expert and development practitioner with seven years' experience in leading projects that empower the underprivileged population, with a special focus on youth and women. Currently she is pursuing an MSc in Inequalities and Social Science in the London School of Economics and Political Science (LSE). She is an Atlantic Fellow at LSE, a Global Shaper at the World Economic Forum and is a New Voices Fellow at the Aspen Institute. She holds a bachelor's in Business Administration from the Institute of Business Administration, University of Dhaka and a Diploma in Social Innovation from Lund University. Anjali was the Essay Contest First Prize winner (Youth Category) in 2012.
Her Winning Essay
Watch the webinar
Past Programs
JUNE 2019 WEBINAR
Theme: Kindness – What is it anyway?
JULY 2019 WEBINAR
Theme: Peacemaking and Reconciliation in Post-conflict Societies
Upcoming Programs
SEPTEMBER 2019 WEBINAR
Theme: Faith as a Peacemaking Force
OCTOBER 2019 WEBINAR
Theme: Rising from Ashes – Turning Painful Experiences into Opportunities to Service Community
NOVEMBER 2019 WEBINAR
Theme: The Concept of 'Family' in Today's Postmodern Society
DECEMBER 2019 WEBINAR
Theme: Youth Innovating for a Better World
To receive program updates, please subscribe to our mailing list or facebook.