ESD Japan Youth Conference
SHARE:
The Goi Peace Foundation has been organizing an annual ESD Japan Youth Conference in partnership with the Ministry of Education, Culture, Sports, Science and Technology of Japan (MEXT) and the Japanese National Commission for UNESCO to offer students and young professionals (ages 18-35) from various fields, a platform to come together and engage in dialogue and peer learning to enhance their practices in Education for Sustainable Development.
Since the first edition took place in 2014 as a pre-conference to the UNESCO ESD Youth Conference held in Okayama, this conference has been instrumental in promoting youth involvement in ESD and in building a national network of young ESD leaders. The network now has over 300 members collaborating and innovating for sustainable development, and is regarded as a major driving force in accelerating ESD in Japan.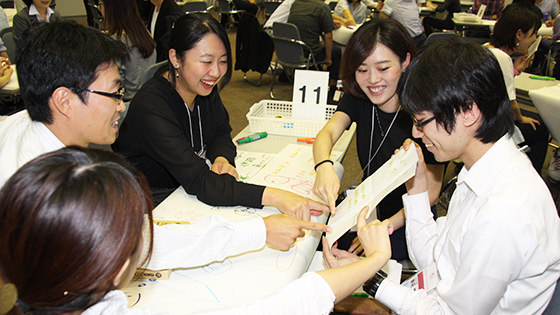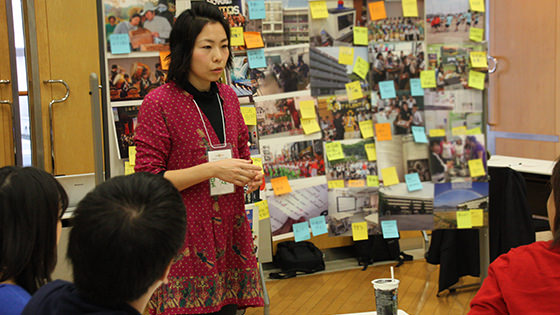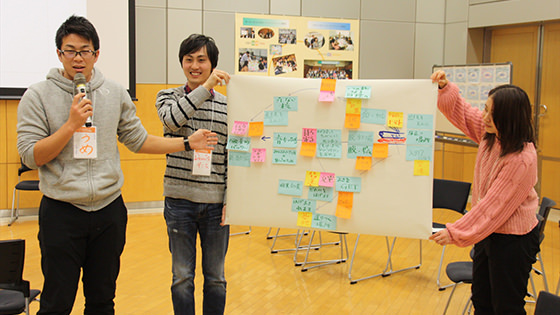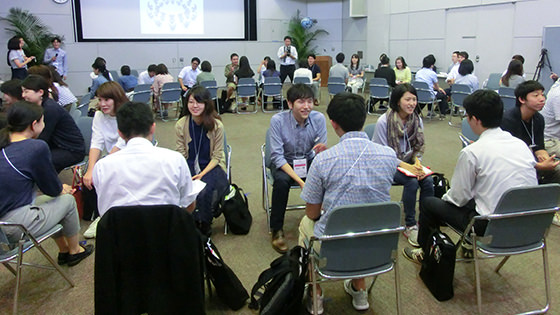 Conference Report