Natsuki Yasuda
photo journalist
Theme
Documenting the children of the world through photography: Cambodia, Tohoku, and Syrian refugees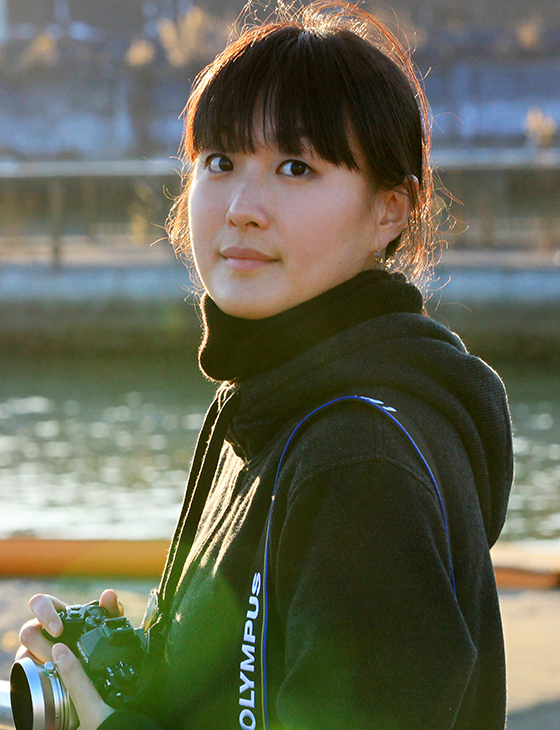 Profile
Available in Japanese only.
Description
Widening disparity in Cambodia after the civil war, the slow-moving developments in the Tohoku disaster zone, the tragic plight of the refugees of the Syrian civil war… What do the children living in these situations see and feel? What will be their future? Showing photos of people she met, Ms. Yasuda will discuss why she is motivated to go to these troubled places to document the lives of the people.
Related link: Interview
Transcript
Available in Japanese only.