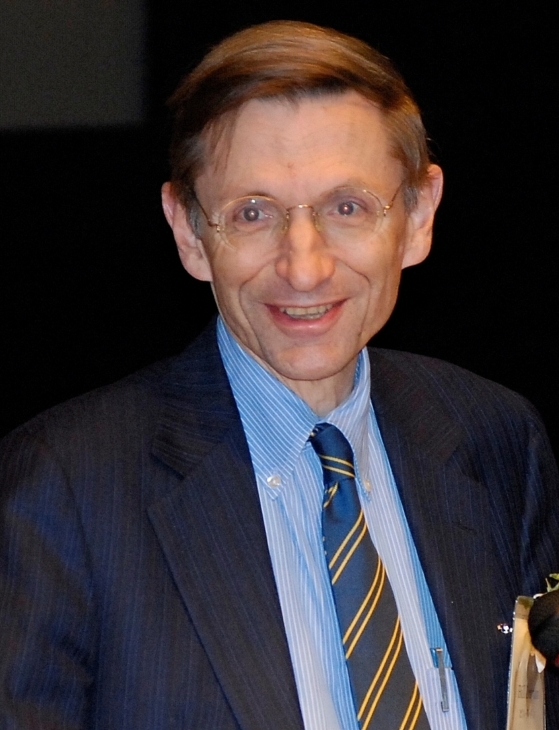 Bill Drayton
Social entrepreneur (United States)
"For his pioneering work to support social entrepreneurs and thereby paving the way for a truly innovative citizen sector to emerge around the world."
With a vision of a world where everyone is a changemaker, Bill Drayton has empowered numerous individuals who are implementing system-changing solutions to human and environmental problems in different fields and countries.
Profile
Born in New York City, Bill Drayton is the Chair and CEO of Ashoka: Innovators for the Public, which he founded in 1980. Ashoka has helped launch over 1800 social entrepreneurs in more than 60 countries.
After receiving a B.A. from Harvard, a M.A. from Oxford, and a J.D. from Yale Law School, Mr. Drayton worked as a McKinsey and Company consultant for almost ten years. For four years, he served in the Carter Administration as Assistant Administrator at the U.S. Environmental Protection Agency, where he launched emissions trading (the basis of the Kyoto Protocol) among other reforms. Currently, he is also chair of Ashoka's affiliated organizations: Youth Venture, Community Greens, and Get America Working! He has won numerous awards and honors throughout his career. In 2005, he was selected one of America's Best Leaders by US News & World Report and Harvard's Center for Public Leadership.