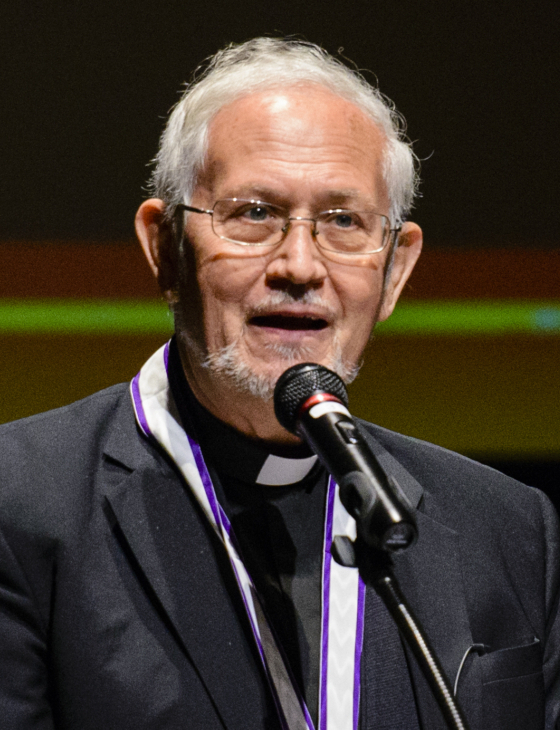 Silsilah Dialogue Movement
Grassroots initiative (Philippines)
"In recognition of its many years of commitment to promote dialogue for peace and solidarity among Muslims and Christians in the Philippines."
The dedicated efforts of the members of the Silsilah Dialogue Movement have not only advanced the process towards lasting peace in their communities, but have inspired many people around the world with an example of true dialogue based on spirituality.
Profile
The Silsilah Dialogue Movement was officially founded in 1984 in Zamboanga City, Philippines, by Fr. Sebastiano D'Ambra and a group of Muslim and Christian friends to foster interfaith harmony and reconciliation in the Philippines. The dedicated efforts of its members for almost 30 years have helped advance the peace process, leading to the recent signing of the Framework Agreement for peace in Mindanao between the Philippine government and the Moro Islamic Liberation Front.

Silsilah proposes a "life-in-dialogue" based on love and trust, encouraging all people to undergo a process of personal transformation that leads to social transformation. It offers various educational courses and exposure programs for all sectors of society, focusing not only on interfaith dialogue, but also on sustainable agriculture, environmental advocacy, holistic healthcare and a wide range of community services. Among the thousands of alumni who have participated in these programs, many of them are active in governments and civil society organizations, promoting the Silsilah spirit in all spheres.