Dr. Masaharu Sako
Assistant Director at Setagaya Memorial Hospital, Director of Recovery Rehabilitation Center
Theme
The role of Japan in a super-aging society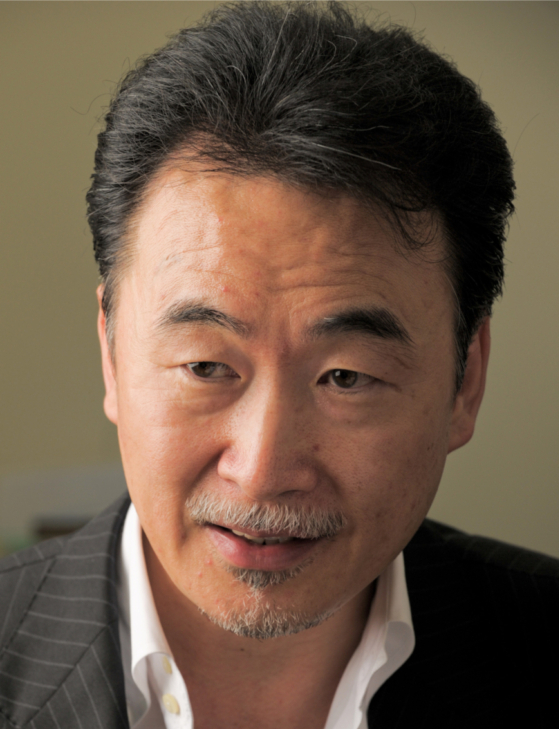 Profile
Available in Japanese only.
Description
How can the elderly with disabilities stay active in society and maintain their lifestyle without shutting themselves in? By learning to live with illness and disabilities, building a medical support system to develop their abilities as best they can, and creating an optimum environment to support their social activities. Dr. Sako believes Japan's role is to develop a local model to implement these solutions and spread it across the country and throughout Asia. He will introduce the cutting edge of rehabilitation care, local rehabilitation systems, and urban development.
Transcript
Available in Japanese only.