Dr. Yasuo Tateoka
Professor at Shizuoka University
Theme
SHIEN-gaku (Supportology): Ways of living and working in the new era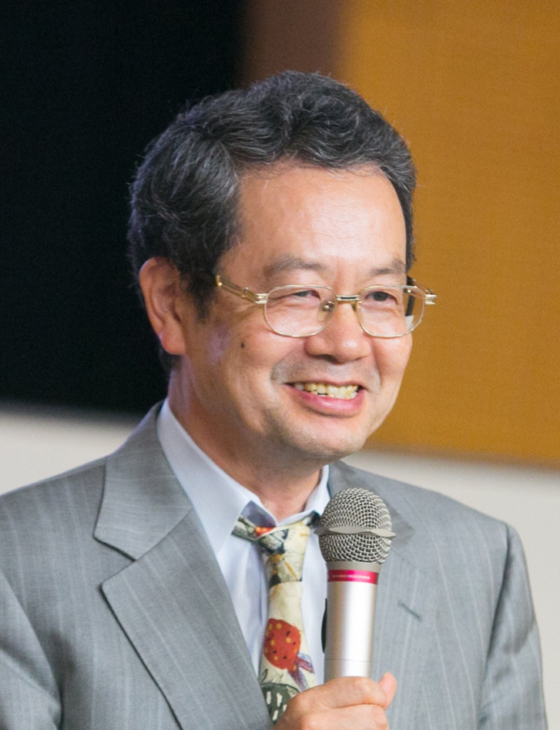 Profile
Available in Japanese only.
Description
The world is changing drastically. Competition-based survival of the fittest has become an obsolete idea, and we are moving into an era of connectivity and relationships to bring out the best in each other. Dr. Tateoka calls this the "process paradigm," in which the definitions of issues and their solutions and the existence of individuals, organizations and nations will all change. He will describe how he successfully turned around a heavily indebted major automobile company in a matter of a few years by implementing the principle of SHIEN based on altruism.
Transcript
Available in Japanese only.