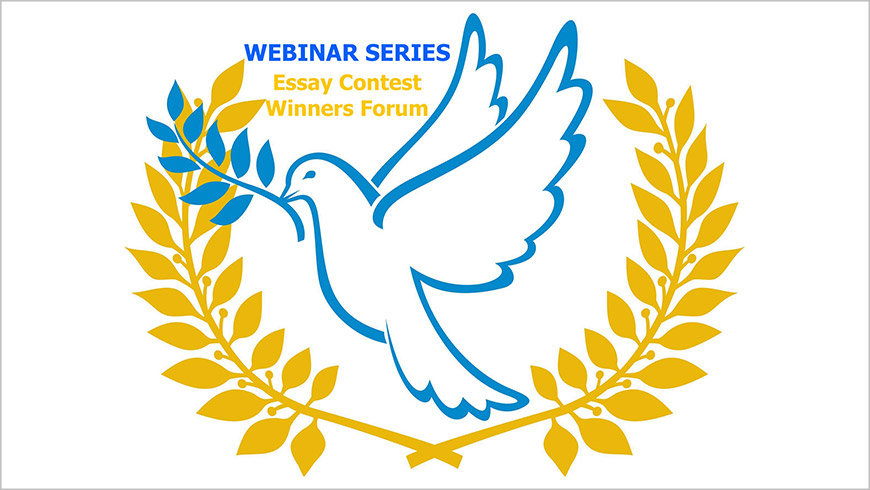 To celebrate the 20th anniversary of the International Essay Contest for Youth People, we are excited to bring you a webinar series inviting First Prize winners from the last 20 years to join in a conversation on timely societal topics.
Since participating in our Essay Contest, many of the winners are pursuing various paths in life and are continuing to make a difference in the world. Everyone is welcome to join the webinar and listen to the inspiring stories and wisdom of these young leaders.
OCTOBER 2019 WEBINAR
Theme: Rising from Ashes – Turning Painful Experiences into Opportunities to Service Community
Three contest winners will share their painful experiences such as facing discrimination, bullying and depression, and how they have overcome such difficulties to turn the situation around.
Presenters: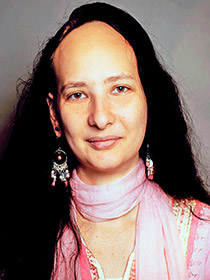 Luciana Grosu (Romania)
Luciana Grosu was the Essay Contest First Prize winner (Youth Category) in 2006. She went on to study Journalism, Psychology and International Relations. Luciana is a feminist, a human rights advocate and a convinced supporter of global peace. She is an innovator and creative writer with an inquisitive mind, unafraid to challenge the status quo.
Her Winning Essay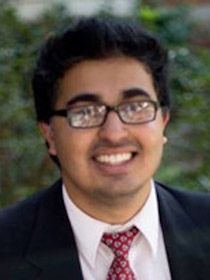 Narayan Kulkarni (U.S.A.)
Narayan Kulkarni's essay "Building Peace Begins From Within" won the first prize in the International Essay Contest for Young People in 2015 (Youth Category). He has volunteered in numerous healthcare settings and has developed numerous initiatives to promote leadership development, intercultural understanding, and Asian American issues. Narayan's work has been recognized through various accolades such as the ECAASU Trailblazer Award and the University of Florida Presidential Service Award. He is currently pursuing a Master of Health Administration at the University of South Florida to help realize his aspiration of helping others live healthier and higher-quality lives. He holds a bachelor's degree in Biology with minors in Linguistics and Asian American Studies from the University of Florida and a MBA from the University of South Florida.
His Winning Essay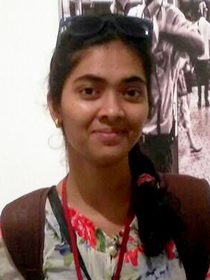 Neha Rawat (India)
Neha Rawat (25) lives in Rajasthan, India. She holds a Master of Science in Forensic Sciences from Banaras Hindu University, India with an expertise in Forensic DNA studies. Neha wanted to be a forensic scientist and obtained the MEXT scholarship for PhD studies in Japan. However while she worked as a forensic scientist after her MSc., Neha realized that this occupation and working field was not fulfilling to her, so that she decided to choose a different line of career close to her calling, which would lead her to a more satisfying career and life. Thus Neha took some time off to figure things out, during which she read many inspirational books like the ones of Mrs. Masami Saionji, and freelanced as an academic writer. During this self-explorational time period, Neha realized that she wanted to become a Forester. Neha believes that working in service to forests will allow her a peaceful life and to save nature and wildlife. So letting go her 'old life' was challenging but very rewarding and liberating. Neha is now preparing for her exams to become a Forester in order to pursue her inner calling. Neha was the Essay Contest First Prize winner (Youth Category) in 2017.
Her Winning Essay
Watch the webinar
Past Programs
JUNE 2019 WEBINAR
Theme: Kindness – What is it anyway?
JULY 2019 WEBINAR
Theme: Peacemaking and Reconciliation in Post-conflict Societies
AUGUST 2019 WEBINAR
Theme: Towards Gender Equality – A Dream in the Making?
SEPTEMBER 2019 WEBINAR
Theme: Faith as a Peacemaking Force
Upcoming Programs
NOVEMBER 2019 WEBINAR
Theme: The Concept of 'Family' in Today's Postmodern Society
DECEMBER 2019 WEBINAR
Theme: Youth Innovating for a Better World
To receive program updates, please subscribe to our mailing list or facebook.