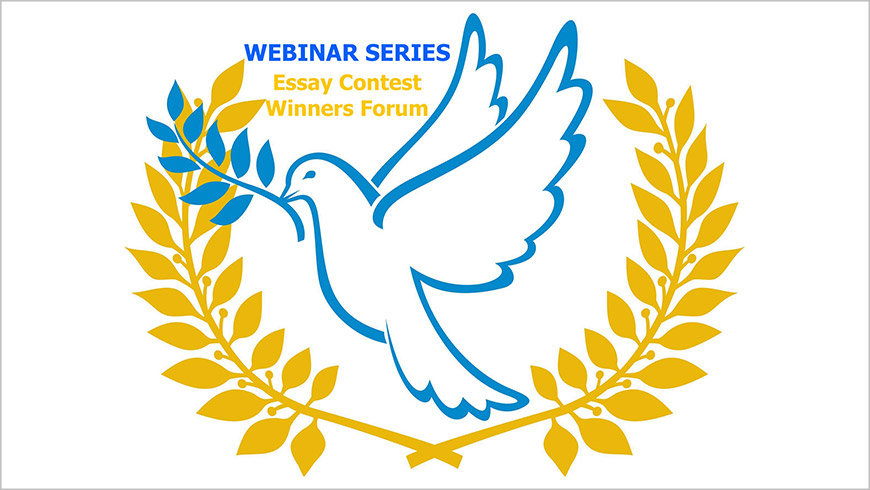 To celebrate the 20th anniversary of the International Essay Contest for Youth People, we are excited to bring you a webinar series inviting First Prize winners from the last 20 years to join in a conversation on timely societal topics.
Since participating in our Essay Contest, many of the winners are pursuing various paths in life and are continuing to make a difference in the world. Everyone is welcome to join the webinar and listen to the inspiring stories and wisdom of these young leaders.
NOVEMBER 2019 WEBINAR
Theme: The Concept of 'Family' in Today's Postmodern Society
Two contest winners from different cultural backgrounds will share their views on the meaning of 'family', what they personally cherish in their family life, how they celebrate festivities with their families, and their personal experiences of managing conflicts at home.
Presenters: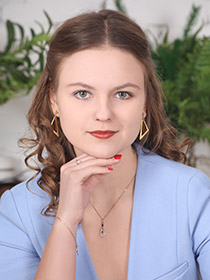 Angelina Shlyakova (Russia)
Angelina Shlyakova is a law student at Lomonosov Moscow State University (MSU), specializing in children law, and has published scientific papers on family and children (international) law. She is also a student in economics at Financial University in Moscow. Angelina is a prize winner of many scientific law conferences in Russia and abroad such as the project competition held as part of the international scientific-practical conference "Volunteering – technologies of social transformations" at the United Nations Office in Geneva.She is currently a senior mentor of first-year students at MSU Law Faculty. She won the First Prize in the International Essay Contest for Young People back in 2010 (Children's Category). Angelina is married and lives in Moscow She is the author of the poem book entitled "Farewell to childhood."
Her Winning Essay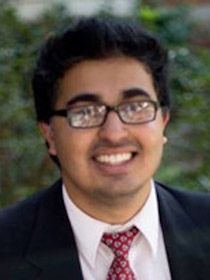 Narayan Kulkarni (U.S.A.)
Narayan Kulkarni's essay "Building Peace Begins From Within" won the first prize in the International Essay Contest for Young People in 2015 (Youth Category). He has volunteered in numerous healthcare settings and has developed numerous initiatives to promote leadership development, intercultural understanding, and Asian American issues. Narayan's work has been recognized through various accolades such as the ECAASU Trailblazer Award and the University of Florida Presidential Service Award. He is currently pursuing a Master of Health Administration at the University of South Florida to help realize his aspiration of helping others live healthier and higher-quality lives. He holds a bachelor's degree in Biology with minors in Linguistics and Asian American Studies from the University of Florida and a MBA from the University of South Florida.
His Winning Essay
Watch the webinar
Past Programs
JUNE 2019 WEBINAR
Theme: Kindness – What is it anyway?
JULY 2019 WEBINAR
Theme: Peacemaking and Reconciliation in Post-conflict Societies
AUGUST 2019 WEBINAR
Theme: Towards Gender Equality – A Dream in the Making?
SEPTEMBER 2019 WEBINAR
Theme: Faith as a Peacemaking Force
OCTOBER 2019 WEBINAR
Theme: Rising from Ashes – Turning Painful Experiences into Opportunities to Service Community
Upcoming Programs
DECEMBER 2019 WEBINAR
Theme: Youth Innovating for a Better World
To receive program updates, please subscribe to our mailing list or facebook.